Purchasing a mobile phone
Ready for a phone upgrade? Or purchasing for a new staff member? We're here to help – let us take you through a few tips on how to purchase.
COVID-19 UPDATE
With the majority of staff now moving to working from home as a result of the COVID-19 social distancing laws, we are smoothing the transition by temporarily increasing mobile data limits for staff with a Griffith provided Optus mobile service.
Temporary mobile data increase (staff access only)
We also have temporary mobile broadband devices (4G device with Optus Mobile Broadband plan) to provide internet access for those working remotely. These are available to business critical staff who do not have an internet service at home and are subject to approval by your Head of Element.
Find out more about Griffith Mobile Broadband
We are monitoring the temporary status and will notify staff when we revert back to existing plans.
1. Select your device
We highly recommend selecting a recommended device from the options below, as they will be delivered within 5 business days of your payment being approved. Suggested brands include Google, Samsung and Apple.
If you would prefer to order a different model, please be aware that it may take longer to be delivered (subject to availability).
2. If you need a new SIM card
Once you've ordered your new device, you can also purchase a new SIM card or request a new Griffith mobile phone number. If you decide to choose an Apple product, consider AppleCare.
Recommended Devices
The recommended mobiles are available in Black or Space Grey only, depending on the device.
Google Pixel 4 64GB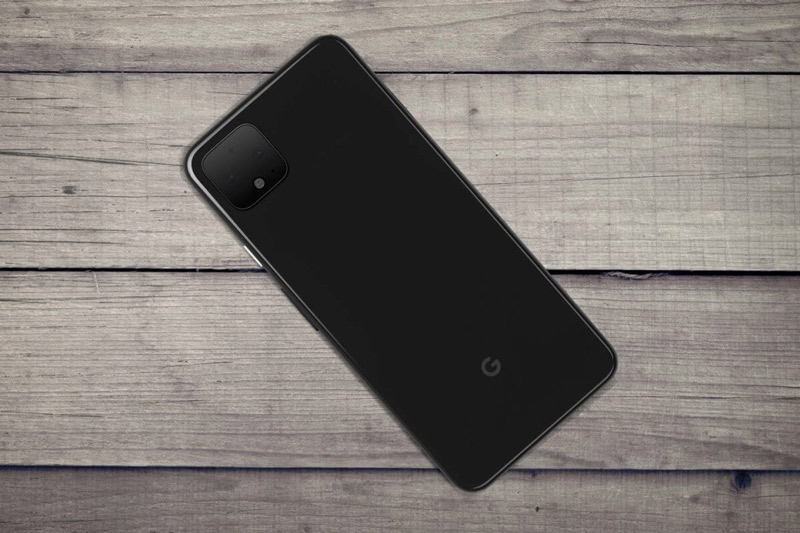 (Image credit: TechSpot)
Samsung Galaxy S10e 128GB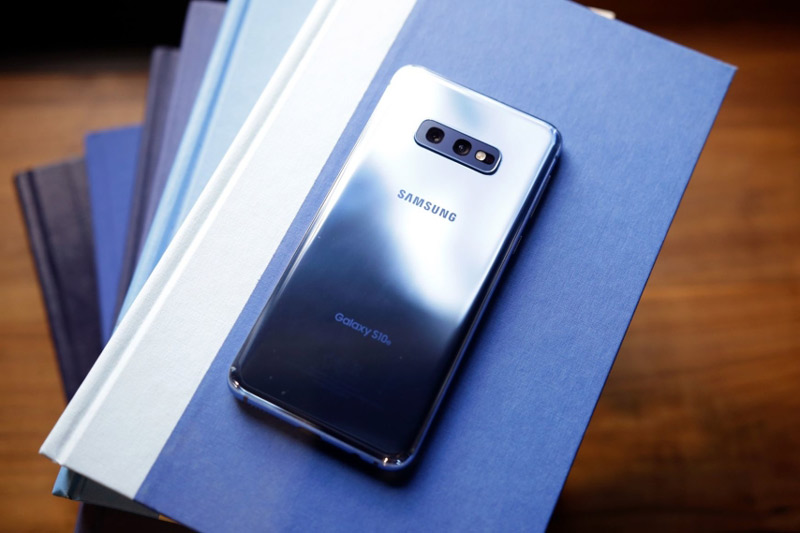 (Image Credit: Engadget)
Apple iPhone XR 64GB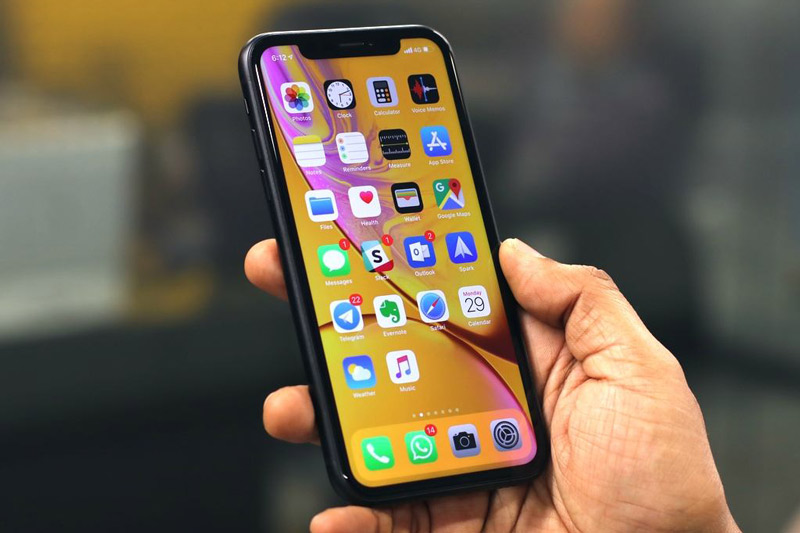 (Image credit: Firstpost)
Please Note: JB Hi-Fi have promotions throughout the year that we can take advantage of through Griffith Marketplace – if you see a promotion coming up, don't hesitate to purchase during that promotion period.

** Mobile phones are purchased directly from an external supplier; all University orders are subject to stock availability and prices can change without notice.

*** When you purchase on behalf of the University, please follow the Purchasing Policy and Purchasing Procedures. Selecting one of the recommended mobile or tablet models will ensure that your mobile device purchase complies with this Policy.
Using a new Griffith mobile phone?
Here are a few tips for getting the best rom your new device:
Ensure the device is used in accordance with relevant University policies and procedures.
Take care of the device to ensure it maintains a good working order and take reasonable precautions to prevent damage or loss.
Keep the Operating System on your device up-to-date by completing regular updates.
Backup your device regularly.
Be aware of your mobile data usage and avoid excessive charges.
Contact us immediately to report devices that are lost or stolen.
Return the mobile phone and service if you leave the University.
Available on Griffith Marketplace
Where to purchase devices
Griffith's wide range of mobile and tablet devices can be purchased directly in the Griffith Marketplace (Staff Portal > My Finance Page > Purchase & Payments > Make & Manage Purchases > Griffith Marketplace > JB HI-FI).
Obtain access to My Finance page
To obtain access to My Finance page, follow the below navigation: Staff Portal > My Staff Page > Reports and System Access > System Access > PeopleSoft Access Form
For assistance with completing a purchase request please refer to PeopleSoft Financials User Guides or contact Purchasing.
Do you require a new simcard
Have you ordered a new device from the Griffith Marketplace? Do you need a new Griffith mobile number for your device or a replacement sim for your current Griffith mobile number?
AppleCare protection plan
AppleCare provides expert telephone technical support and additional hardware service options from Apple.
Loan phone or tablet
If you are temporarily without your own mobile or tablet, we may be able to provide you with a loan device for a short period of time. We have a variety of phones and tablets available. All rentals are subject to availability.
Your responsibilities
You are responsible for any loss or damage to the equipment while in your possession, including the cost of replacing equipment if necessary. The call and data costs associated with the rental are charged to a centrally funded University account.
Contact Us
Griffith Collaboration Contact Details
Brisbane Campuses
Gold Coast Campus
Email
Please note: Email requests may take up to 2 business days to process. Support requests should be submitted via phone, webform or chat.